Whole30 Meal Prep Recipes
Looking for Whole30 meal prep Recipes? Don't miss 40 of my best Whole30 Meal Prep Recipes from breakfast, portable lunch, dinner, plant-based meals, Instant pot, vegetable sides, sauces/dressings, to seafood dishes!
Chances are you probably have heard that preparation is the key when doing a Whole30. During the 30 day reset we optimize meals that are packed with tons of fresh vegetables, high quality proteins, fat, and good carbohydrates. Personally, I really love cutting out all the processed and added sugar. Keep focus on a well-balanced meal template. After the 30 day reset, my whole body feels so much better – not feel bloated after meals, better energy, skin, and as a side bonus I was able to fit into the jeans I used to wear in the college (hey that's over a decade ago!).
Tips for A Successful Whole30 Meal Prep
Many of you asked for breakfast and portable lunch ideas. To me, having breakfast ready ahead of time (and just reheat in the morning) really saved me during Whole30. I'm not a morning person so grab-and-go breakfasts ready is absolutely crucial. Lunch usually involves reheat what we ate a night before. So learn to dress up your leftovers.
Include a wide variety of nutrients
Put green color veggies to every meal, including lunch box!
Learn to dress up leftovers
Prep breakfast in advance
Have a few back-pocket recipes ready and make larger batch.
Have emergency snacks ready (p.s. it's okay to snack when life throws you curve balls. See more here)
Avoid processed things as much as possible
Use containers that are safe for quick reheat
Get kids involved in lunch making
I hope you find some new favorites here to add to your meal rotation. And if you are interested in learning more about my wildly popular meal planning program Easy Homemade, subscribe to my blog I Heart Umami and you'll have a chance to learn more about what we do!
Whole30 Meal Prep Recipes – Breakfast
Healthy Shakshuka (use extra sauce from my Instant Pot Butter Chicken)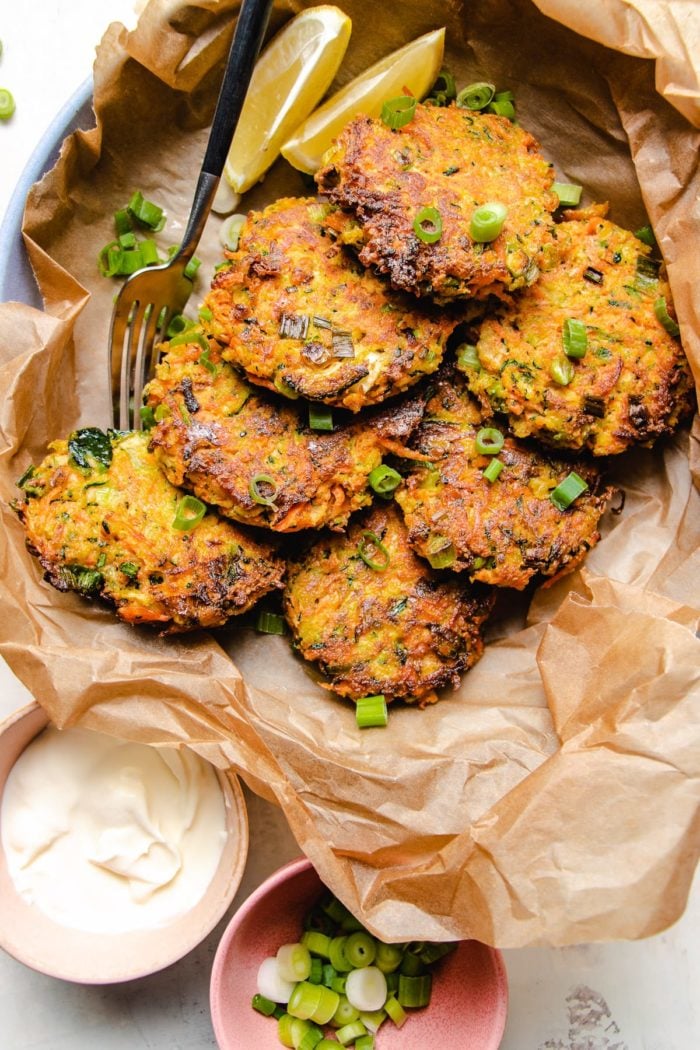 Whole30 Meal Prep Recipes – Lunch and Dinner
Whole30 Mongolian Beef (as featured in Whole30 fast and easy cookbook)
Whole30 Instant Pot Recipes
Whole30 Plant-Based Meals, Vegetables, Side Dishes, and Salads
Whole30 Sauce/Dressings
Whole30 Gochujang (Korean red chili paste…p.s. mix it into your cauli fried rice or use it as a spread!)
Many of my Whole30 sauces are included within individual recipes. I will be featuring more sauce/condiments on my blog in the coming weeks so be sure to check back here often!
Also be sure to check out my Asian-inspired Whole30 Pantry guide with all the bottles/seasonings I use to add flavor and deliciousness to my Whole30 kitchen!
If you find this Whole30 Meal Prep Recipes roundup helpful. Be sure to leave a comment below and share with your family and friends!. If you make any dishes, tag #IHeartUmami on Instagram. I'd love to see your creation! Thanks in advance!