43 Best Side Dishes For BBQ Grilled Chicken
My very best Sides for BBQ Chicken! Hand picked out of hundreds of healthy side dishes on the blog, these healthy side dishes are MADE for BBQ grilled chicken! From low carb to vegan or paleo to gluten-free, get ready for the most delicious and terrific summer cookout!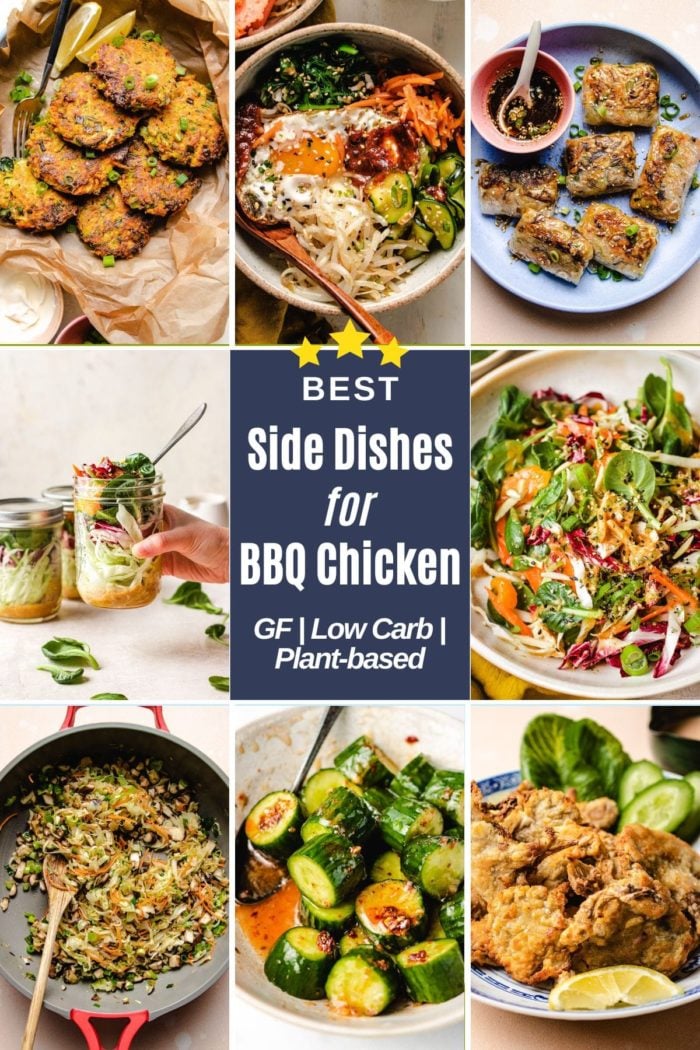 Tip: Use the table of contents to jump to a section for quick access. Many of these dishes are compatible with more than one dietary preferences.