43 Best Side Dishes For BBQ Grilled Chicken
My very best Sides for BBQ Chicken! Hand-picked out of hundreds of healthy side dishes on the blog, these healthy side dishes are MADE for BBQ grilled chicken! From low-carb to vegan or paleo to gluten-free, get ready for the most delicious and terrific summer cookout!
And don't forget to also save my 23+ Asian-inspired Sauce for grilled chicken! It's the perfect pairing for your summer cookout!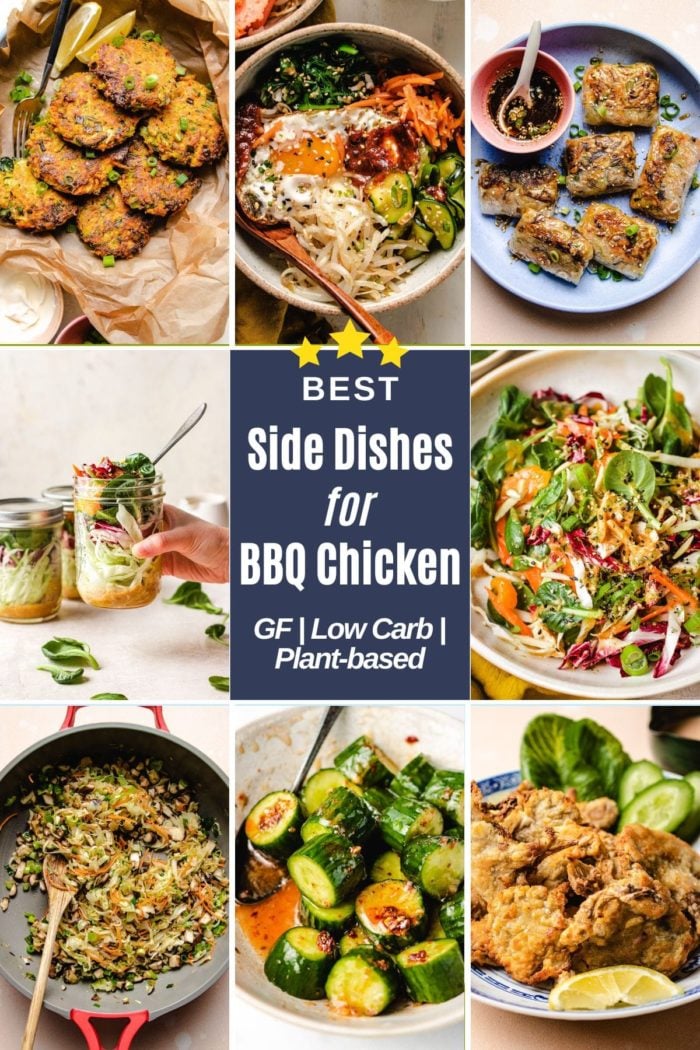 Tip: Use the table of contents to jump to a section for quick access. Many of these dishes are compatible with more than one dietary preferences.