16 Best Tried and True Paleo Whole30 Thai Recipes
16 Best Tried and True Paleo Whole30 Thai Recipes. I put together a collection of my readers' favorite Paleo Thai Recipes that are also Whole30 friendly. From Thai salads, stir-fry vegetables, seafood, meatballs, to pad thai spaghetti squash noodles and homemade curry. There's definitely a Paleo Whole30 Thai Recipes in here your family will love !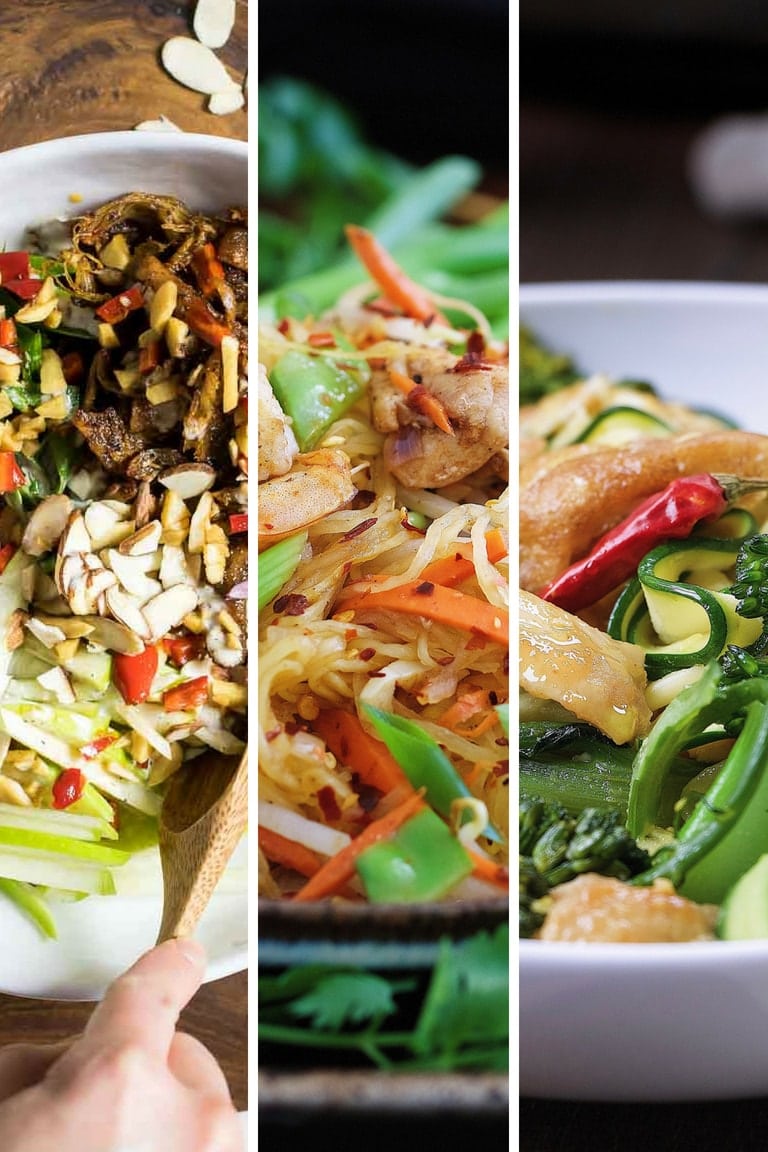 I absolutely adore Thai food and over the years I realize I've written many Paleo Whole30 Thai Recipes on my blog. The recipes shared here are tried and true recipes, meaning they are my readers' favorite and you can count on how healthy and clean they are because they are not only Paleo but also Whole30 friendly.
Thai cuisine is full of color, flavor, and character.  I've simplified many traditional methods and there are no obscure ingredients in my recipes.  Browse through some my best Paleo Whole30 Thai Recipes and when you have guests over you can combine these meals for a Thai-inspired dinner party. You and your friends are going to love it !
Table of Content for Paleo Whole30 Thai Recipes
Salads and Vegetables
Noodles (Spaghetti Squash Noodles)
Meatballs
Curry recipes
Seafood recipes
Salads and Vegetables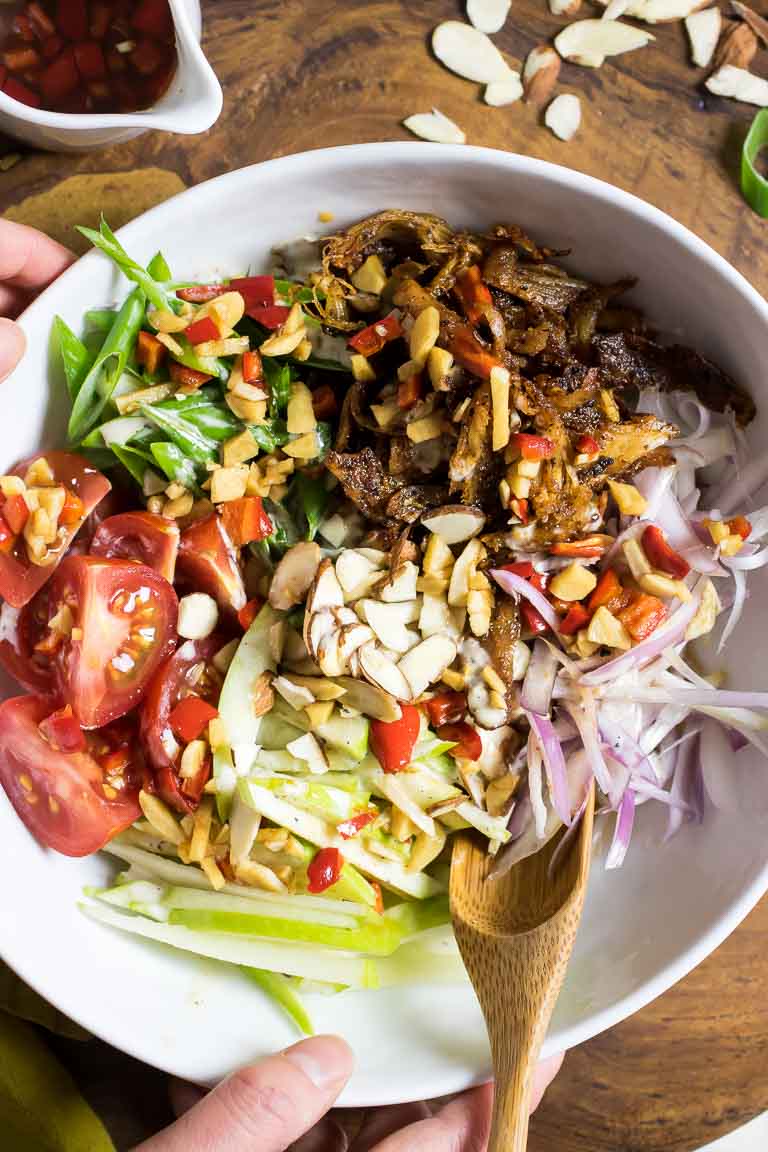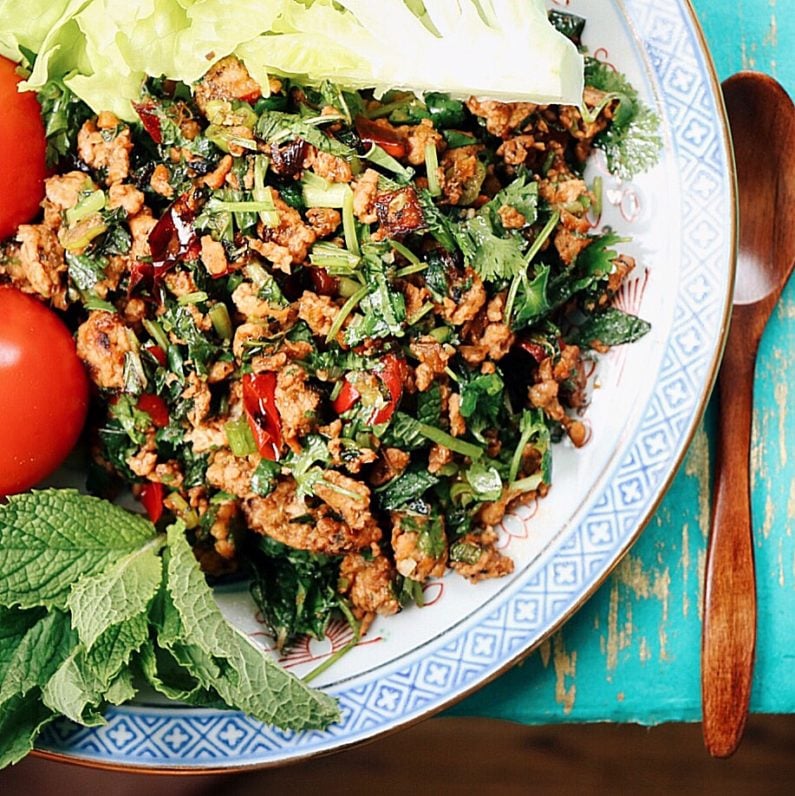 Noodles (Spaghetti Squash Noodles and Zucchini Noodles)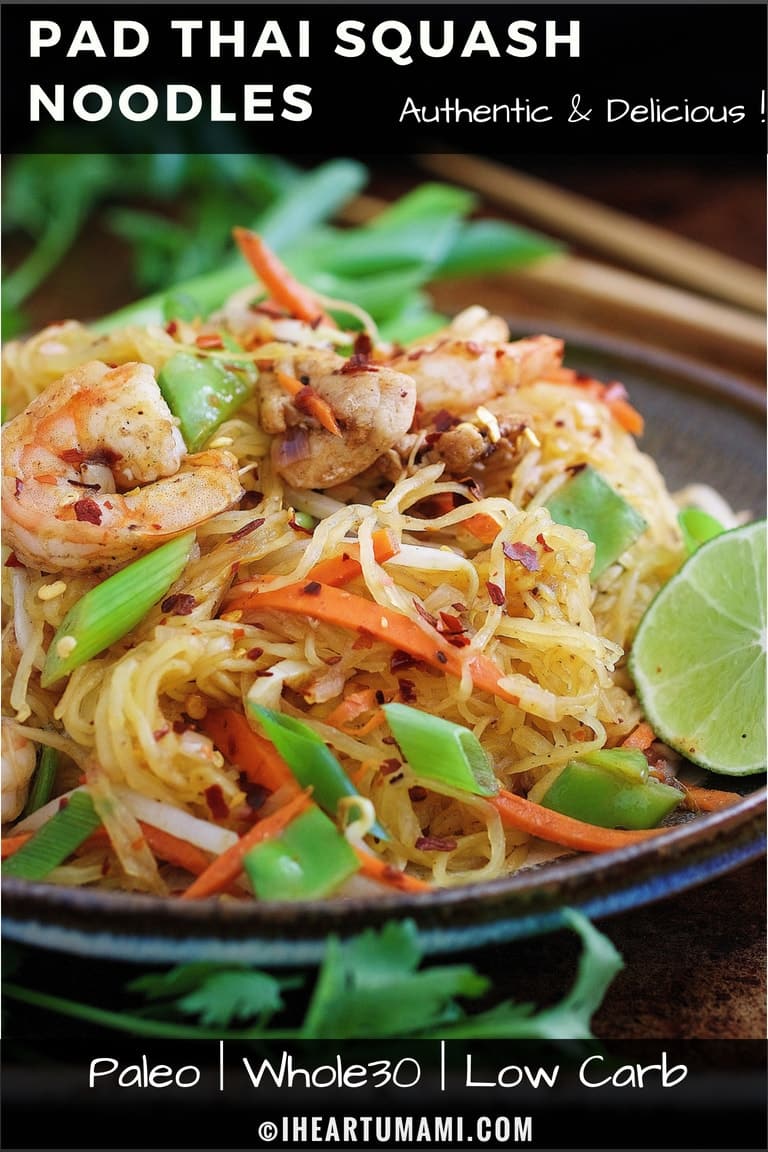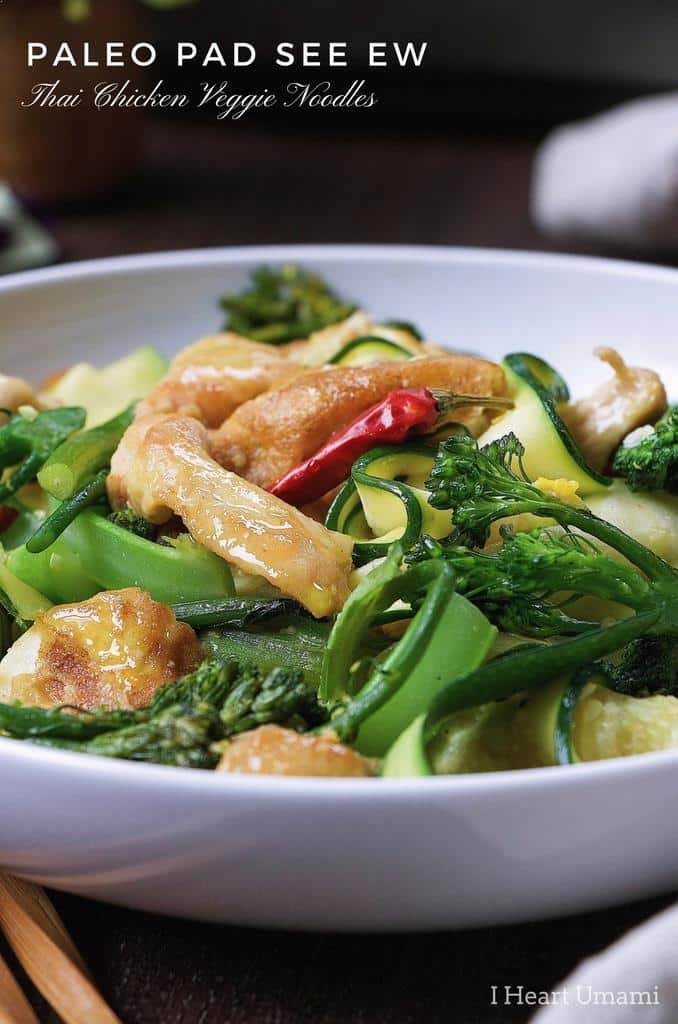 Meatballs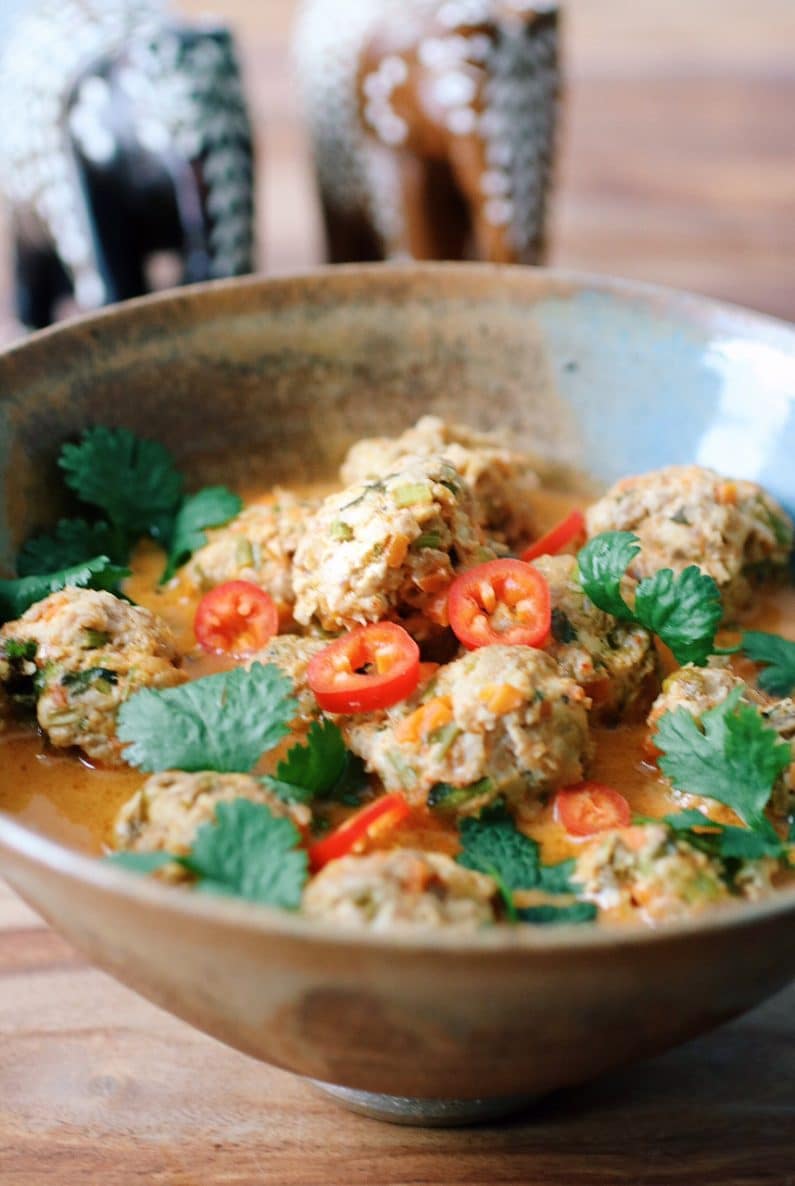 Curry Recipes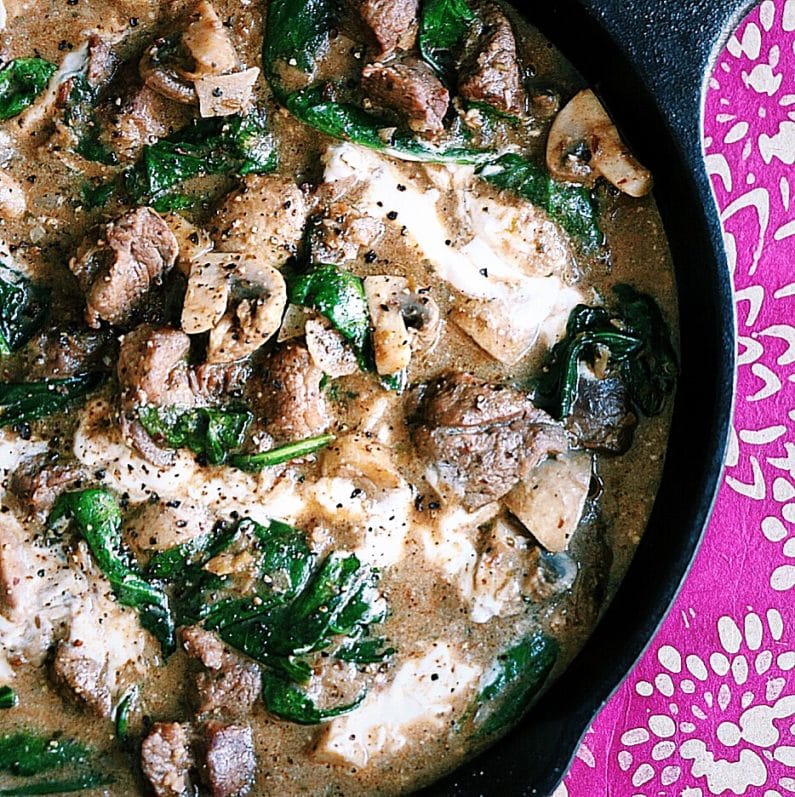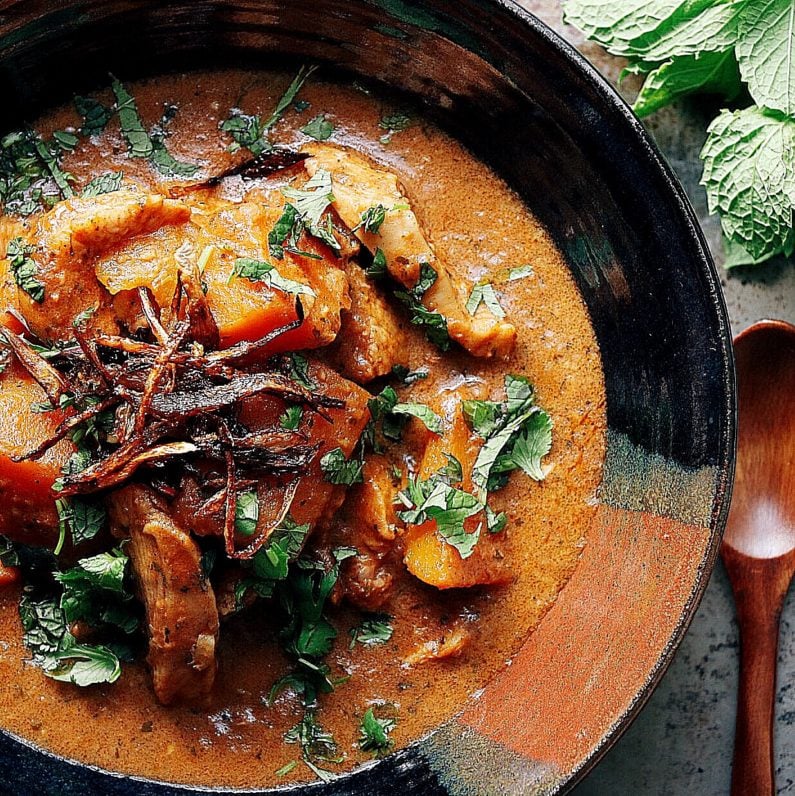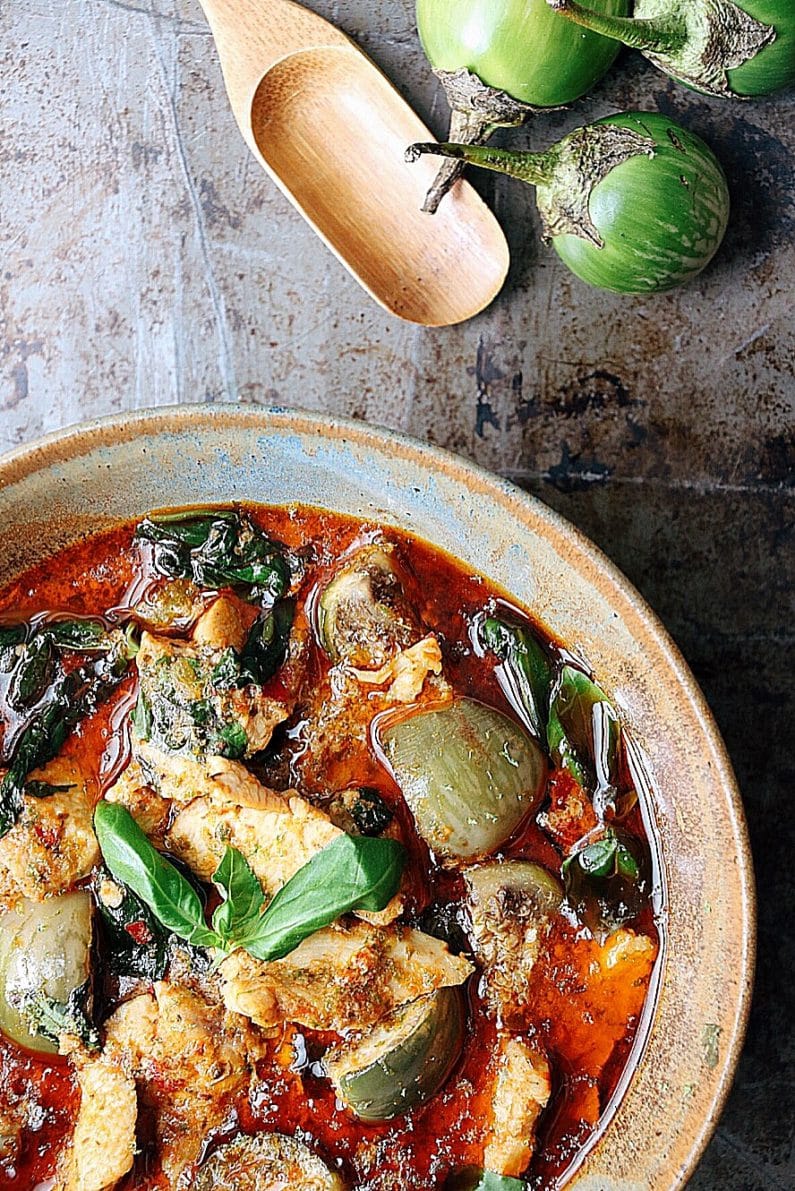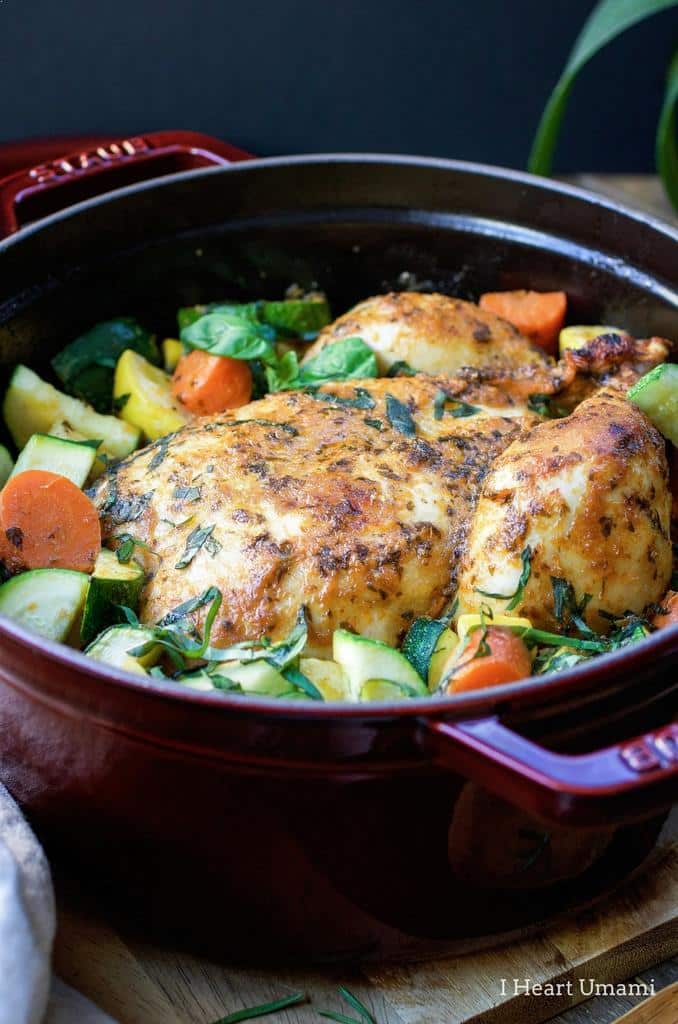 Seafood Recipes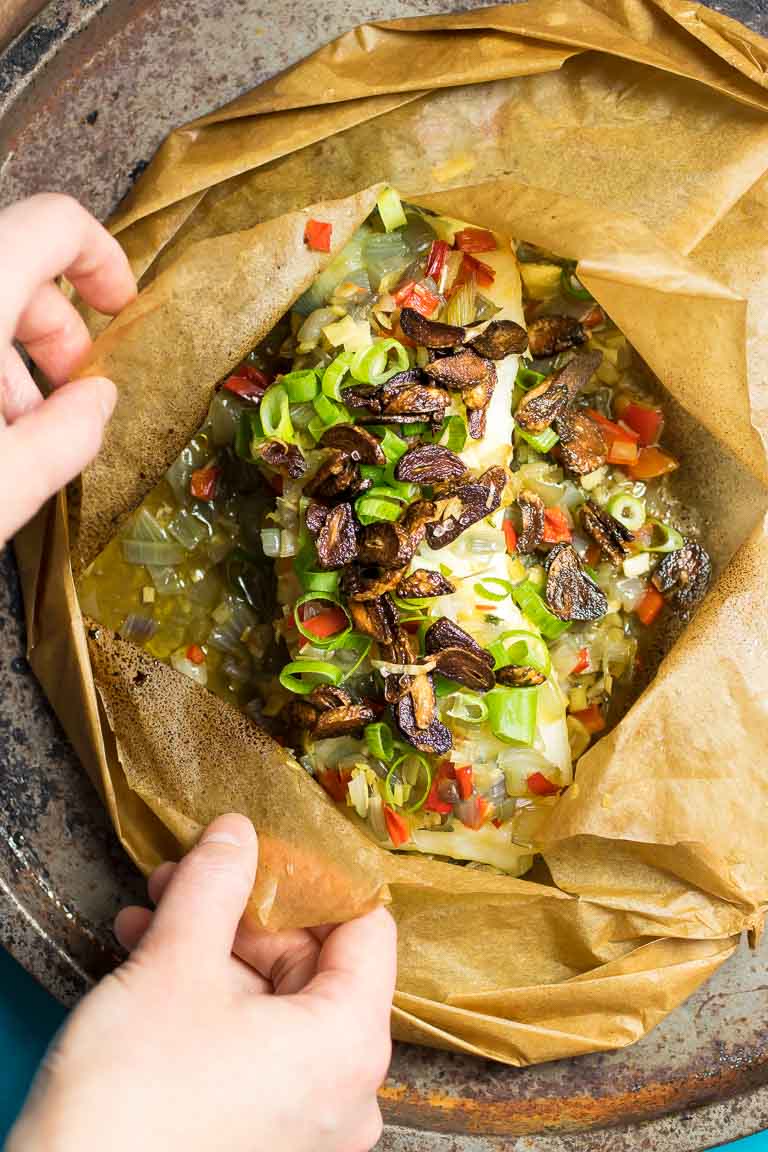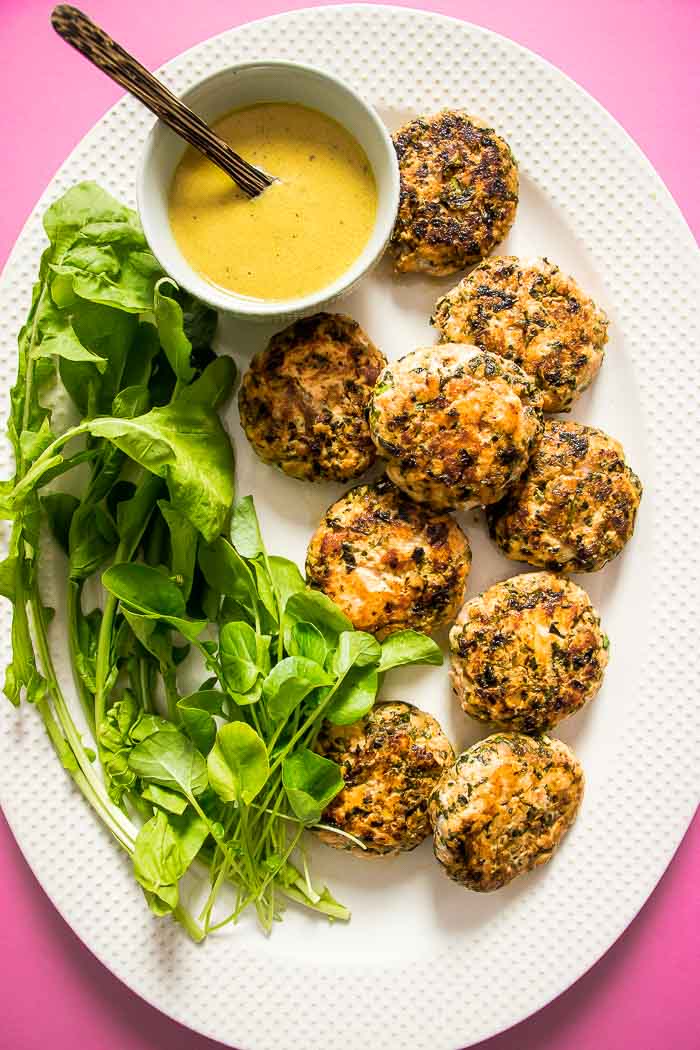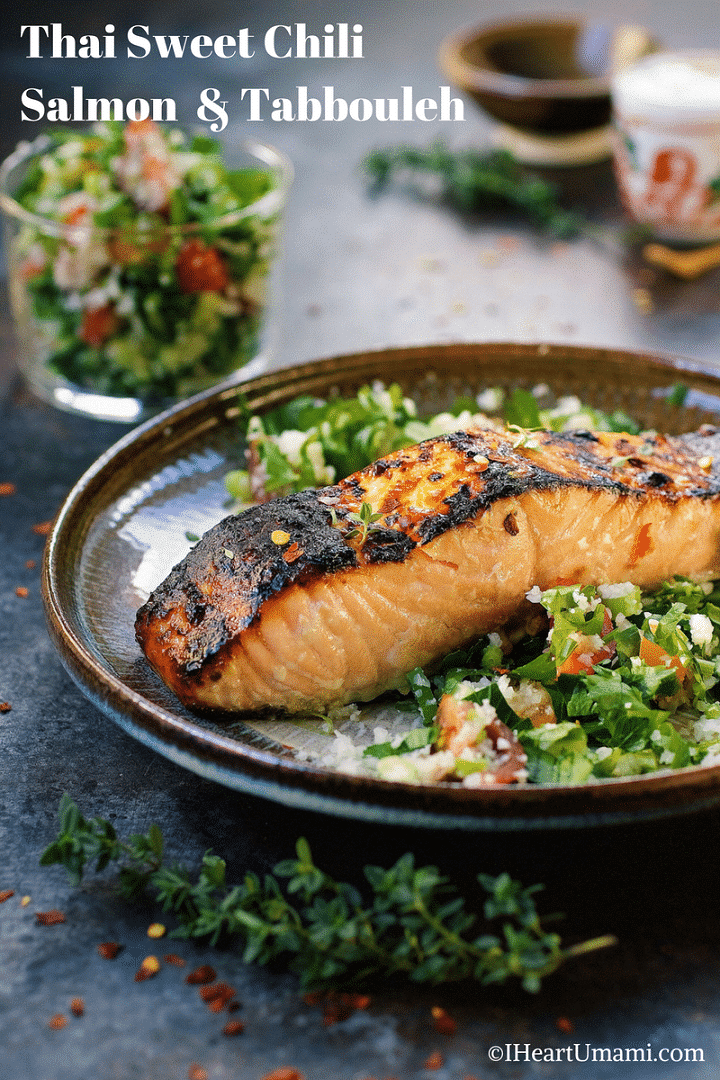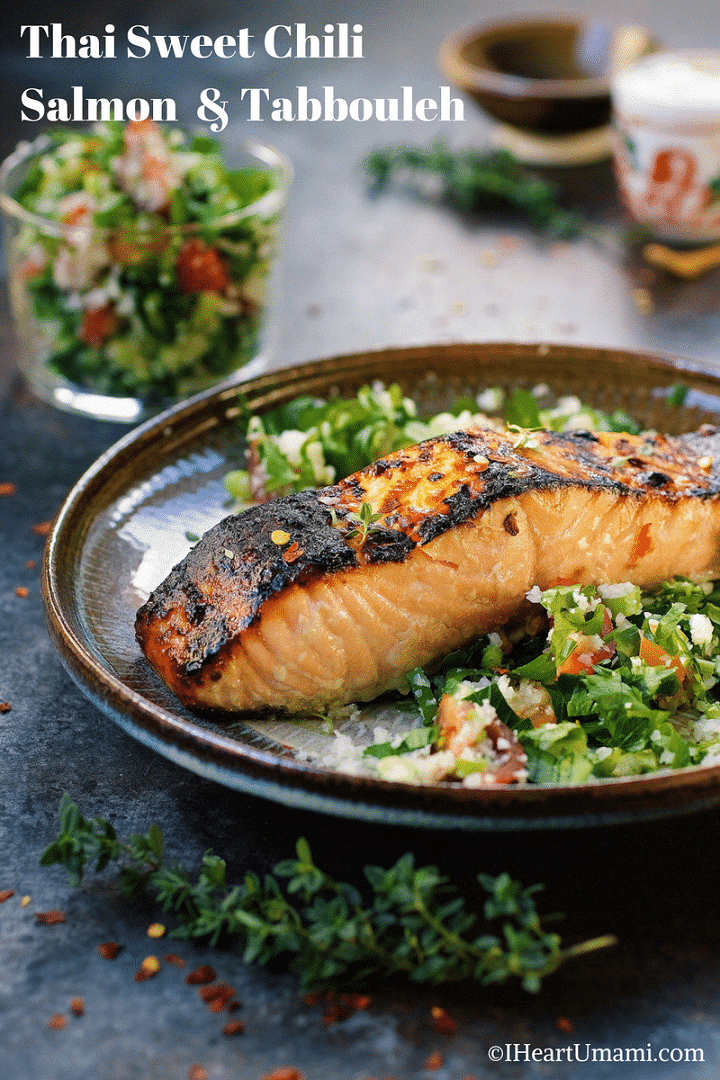 If you make any of my Paleo Whole30 Thai Recipes be sure to share it on Instagram and hashtag #IHeartUmami so I can see it !