whole30-thanks
Yep, You're In !!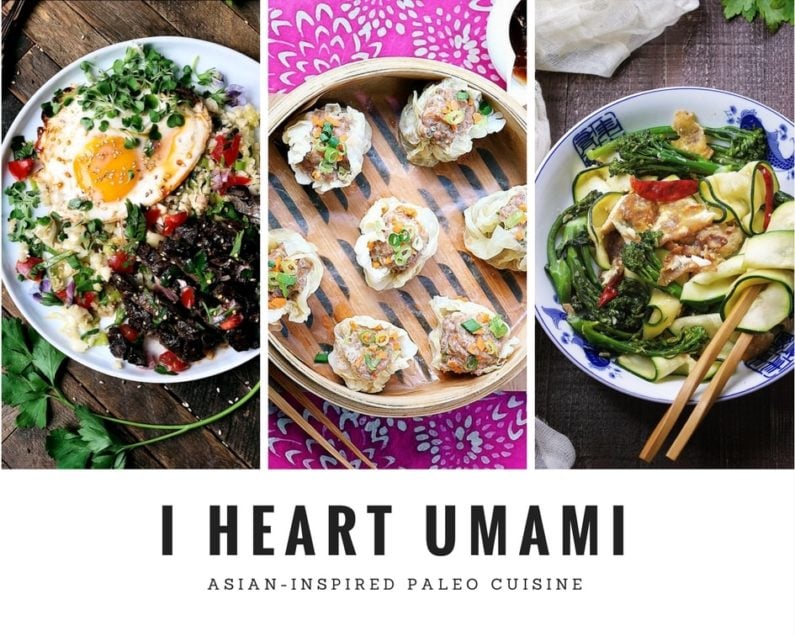 Seriously…
You are super awesome!
I've just sent you an email with a link to download the I Heart Umami Whole30/Low Carb/Paleo Meal Plan.
Please check your inbox! It may take some time to travel through cyberspace, but I have faith it'll make it to your inbox safely.
While you are here, please feel free to browse my latest publications & have fun cooking!
Have questions? Please email us at hello@iheartumami.com
Love & Hugs,
ChihYu 
---
USING GMAIL? PLEASE READ THIS!
To make sure you get the book, please add my email address to your address book + manually move my emails into your primary inbox tab in Gmail. Here's the easiest way to do that in Gmail:
1. Open up your gmail and click on the "Promotions" tab.
2. Find an email from "I Heart Umami" and click and drag it over to the "Primary" tab.
3. A box pops up and asks if you want it to do this automatically in the future… hit YES!:
Cheers,
ChihYu