Almost Done…
Please check your email to confirm & get your free video/download!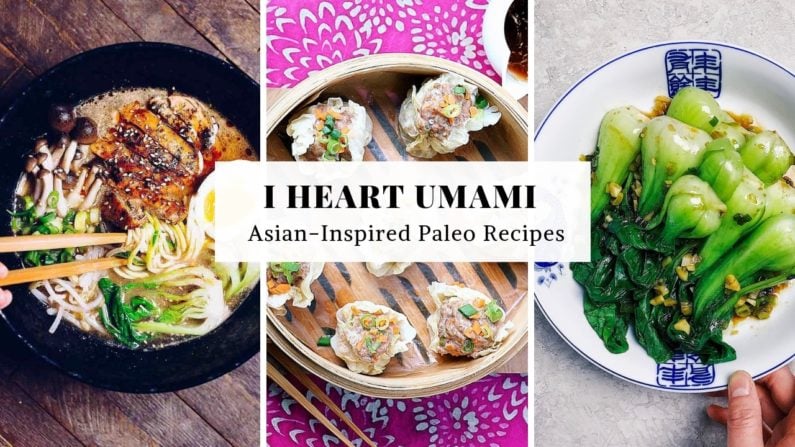 Seriously…
Thanks for joining I Heart Umami community. You are super awesome!
I've just sent you an email (From: ChihYu | I Heart Umami) with a link to confirm the subscription and get your free video and download.
Please check your inbox! If you don't see the email within a few minutes, please also check your spam folder or promotions tab.
Can't wait to connect with you!
ChihYu